Il Trilite engineering firm was founded in 1989 by the present partners Pietro Lucchesi, surveyor, Giovanni Iacopetti, engineer, and Pier Paolo Tognetti, architect. They have always been working together with technical collaborators and in-house and external consultants of great professionalism.
Il Trilite engineering firm was born as a multidisciplinary firm. During all these years, it has dealt with the carrying out of several reutilization plans, with the erection of residential, executive, industrial or service buildings and with the supervision of works and the account keeping of the respective building sites. With its relevant public and private tasks, it has contributed to the upgrading of several areas and disused buildings. It has also a strong specialization in technical consultancy regarding town planning. It gives special attention to the fact that its regulations keep on changing: for this reason, it offers technical consultancy to law firms, corporations and private concerns.
The experience they developed with the passing of time, the awareness of the central importance of the "quality" in an architectural plan, the endless research and professional updating have contributed to the growth of the Il Trilite engineering firm. It has become protagonist thanks to its plans in which it has always put a special attention to the assessment that its construction wouldn't involve any damages for the environment, to the study of the house comfort and to the analysis of the building and its operating costs.

Download the curriculum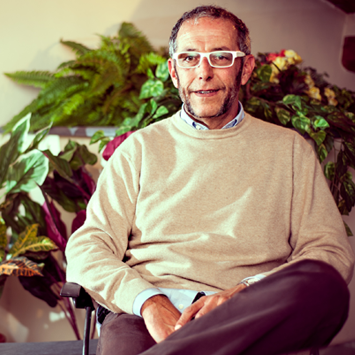 Giovanni Iacopetti
Engineer
Ing. Giovanni Iacopetti nato a Lucca il 8 novembre 1958
Giovanni Iacopetti
Engineer
Ing. Giovanni Iacopetti nato a Lucca il 8 novembre 1958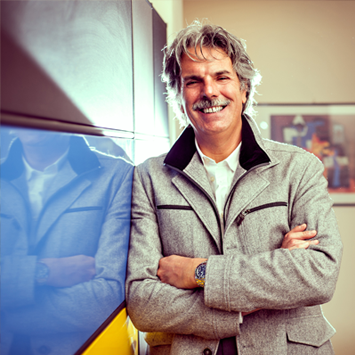 Giovanni Iacopetti
Engineer
Ing. Giovanni Iacopetti nato a Lucca il 8 novembre 1958